Robust Association Management Software
Partnering with associations for more than two decades
NetForum was built to support associations by offering unmatched functionality, as well as limitless flexibility on a modern, future-proof architecture built in partnership with Microsoft Azure.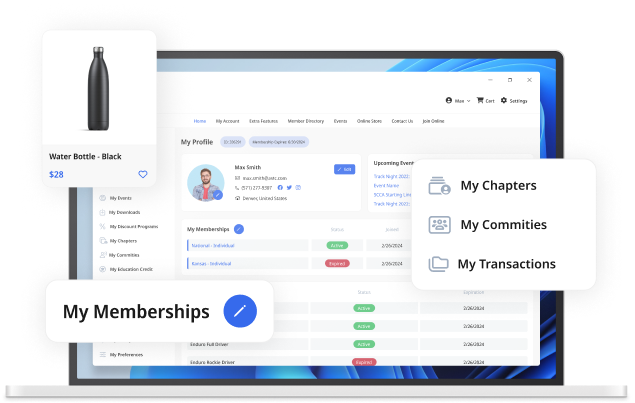 Why choose NetForum?
Simplify your day-to-day processes, so staff can focus on delivering member value and providing a great member experience.
Did you know that NetForum was created by our current General Manager, Tim Ward?
Read more about the story here.